Current Members

Call Sign:
Tank
Real Name: Weiss
Rank: Suicide Master
Position: Kamikaze/O
Class: Attacker
e-mail: pyroGK@yahoo.com
Notes: The word Suicidal comes from this man. Not caring for anything but winning, he throws himself into oncoming enemies with a smile on his face.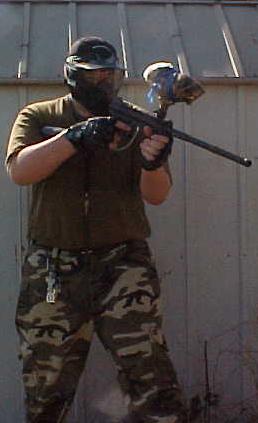 Call Sign:
Syn
Real Name: Kleine
Rank: SuicideKing/Founder
Position: D
Class: Sniper/Ground Pounder
e-mail: niemand_ZX@yahoo.com
Notes: Even though he commands a suicide squad, he doesn't charge into battles. He leaves that to the soldiers. He stays on D and plays as a Sniper to keep the enemies' heads down.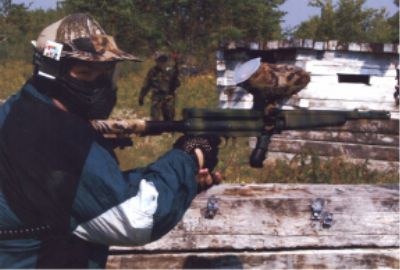 Call Sign:
pondscum (AWOL)
Real Name: John/Brian/Ed
Rank: Suicide Trainee
Position: O
Class: Flag-runner
e-mail: pondscum_CS@hotmail.com
Notes: Not all there, but smarter than others, a kind of crazy smart. Think's he's all badass with his PT Extreme, but then again, as a flag-runner you're too busy to shoot or already dead.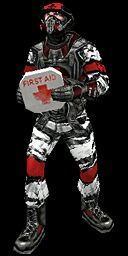 Call Sign:
Loki (MIA)
Real Name: Dan
Rank: Suicide Trainee
Position: O
Class: All
e-mail: sniiipper@attbi.com
Notes: Altough not with SK very long, but he's played paintball for a long time. Might be homosexual, but he's a good player. He's got money from somewhere because he's got the most expensive gun on the team and doesn't mind paying for expensive paintballs.